Ng'wanangwa itashilaga. (Sukuma)
Kujifunza hakuna mwisho. (Swahili)
Il n'y a pas de fin à l'apprentissage  (French)
Learning has no end. (English)
Sukuma( Tanzania,) Proverb
Background, Meaning and Everyday Use
The Sukuma people, as one among the many ethnic groups found in Tanzania, use proverbs, sayings, songs and riddles in conveying some important and constructive messages to a particular person or group of people in the community, depending on the certain circumstances.
During my pastoral experience as a seminarian in 2022, one of my activities was the pastoral care for growing Small Christian Communities (SCCs) in the outstations in a parish in Shinyanga Diocese, Tanzania. One day I was teaching a group of 20 Christians on the role of every Christian in the Small Christian Community. An old man, the chairperson of the SCC, in commenting on what we had learned concluded with this Sukuma proverb: ng'wanangwa itashilaga meaning learning has no end. This Sukuma proverb is commonly used in various occasions mainly when receiving new knowledge about something like a new way of farming or animal keeping or any other new thing. It is used as the catalyst or a motivation for the attentiveness of the participant, so as to bring a positive result to a particular program. By using this proverb, my teaching on SCCs was well received. Before giving my talk on SCCs I used to say this Sukuma proverb as an introductory part.
A Swahili (East and Central Africa) equivalent is elimu ni bahari (education is like an ocean, it does not have an end).
Biblical Parallels
This Sukuma Proverb parallels the teaching found in the Letter to the Hebrews especially on the doctrine of the Son of God:
What a supreme treasure we have in Christ (Heb 1:1-10:18)
Christ is superior in his person (Heb 1:1-4:13)
Christ is a perfect revelation of God, superior to angels and Moses, superior in qualification, office, sanctuary, covenant and sacrifice (Heb 4:14-10:18)
What we are to do with this supreme treasure (Heb 10:19-13:17)
Coming near to God in confident faith (Heb 10:19-39)
Remembering the heroes of faith (Heb 11:1-40)
Growing in faith through God's discipline (Heb 12:1-29)
Living in faith toward those around us (Heb 13:1-17)
From these teachings it shows that the community to whom the author to the Hebrews wrote the letter had prior knowledge about Jesus Christ. So the letter brings them new knowledge. Therefore, if they were Sukuma they could say ng'wanangwa itashilaga meaning, learning has no end.
Contemporary Use And Religious Application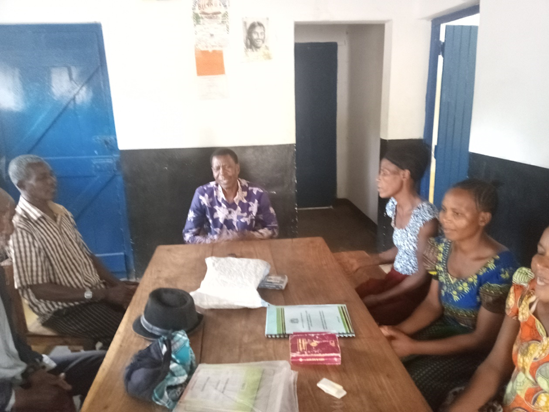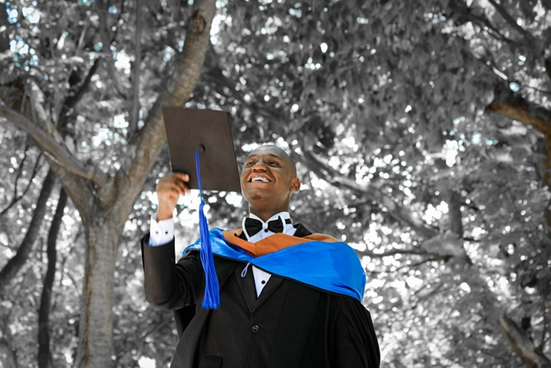 We are living in a world that is dynamic; therefore we should not be rigid in receiving changes in life. We should remember that education has no end, no one can claim to know everything in the world. From another side the Catholic Church is moving with time and should strive to read the signs of the time and learn how to foster the spiritual life of her children as the mother does to her children.
Paschal Mahalagu (Sukuma seminarian from the Catholic Diocese of Shinyanga, Tanzania).
Segerea Senior Seminary
P.O. Box 3522
Dar es Salaam, Tanzania.
Tel +255755180893
Email paschalmahalagu@gmail.com
Photos by:
Rev. Zakaria Kashinje, OSA
Dar es Salaam, Tanzania
Cellphones:
+255-756-887787 Vodacom
+255-717-3337787 Tigo
+255-786-337787 Airtel
Email:
zkashinje@gmail.com
zkashinje@yahoo.co.uk