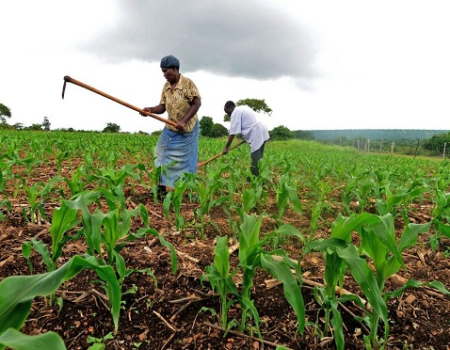 Bhadza gulu ipa nlimi, kupa simbe inoma nalo
. (Kalanga)
Jembe mpe mkulima mwenye bidii, unampa mvivu anasimama nalo.
(Swahili)
Donnez la houe au cultivateur qui travaille dur, vous donnez au paresseux, il se tient debout avec
. (French)
Give the hoe to the hard ...
Read More
January to March 2023 Poll: My favorite proverb of the month on "Togetherness" – Part I is...