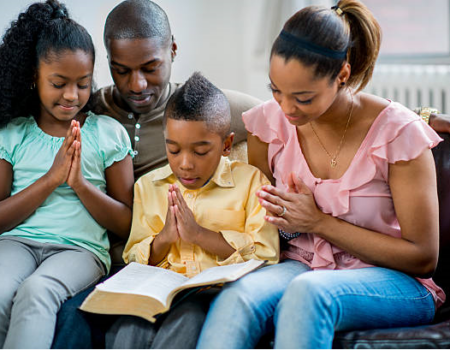 Befit'ineti mehedi kefelegu bichawoni yiramedu ruk'I mehedi kefelegachihu abirachihu hidu.
(
Agaw
)
Ikiwa unataka kutembea haraka, tembea peke yako. Ikiwa unataka kutembea mbali, tembea pamoja.
(
Swahili
)
Si tu veux marcher vite, va seul. Si tu veux aller loin, marches ensemble
.
(
French
)
If you want ...
Read More
July to September 2022 Poll: My favorite proverb of the month on "Journeying Together" is...