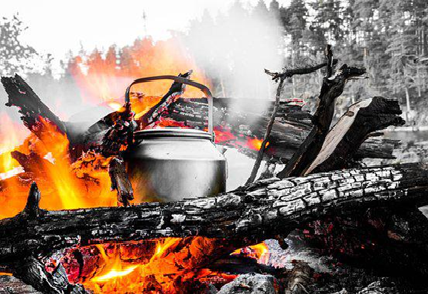 Ng'hwi ninghi jigangaluchaga.
(Sukuma).
Kuni nyingi hukesha.
(Swahili).
De nombreux morceaux de bois éclairent toute la nuit
. (French)
Many pieces of firewood light the whole night.
(English). Sukuma
(Tanzania)
Proverb
Background, Meaning and Everyday Use
The Synodal Process invites all Catholic Church members ...
Read More
July to September 2022 Poll: My favorite proverb of the month on "Journeying Together" is...